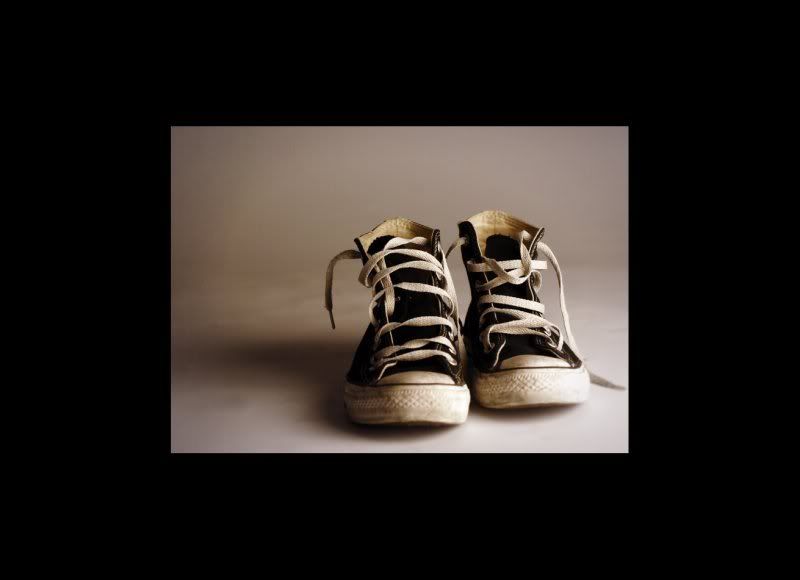 I won't go on about how I love what I do, I think I've made that clear enough times... I just needed to get some thoughts out of this head of mine. Because I remember one thing my father said before he passed away, that no matter how great business is, and how busy you can make yourself, remember to stop and enjoy it all. Enjoy the people around you, enjoy the smiles and moments, enjoy what your life has become. And at times, stop and enjoy the work you have created.


I find that last one to be the toughest. Sitting back and looking at what I have created, and enjoying it. I tend to pick it apart. Is that what makes me push myself further? I can't say as if I know. What I do know is that I think it's time, it's time that I put some time aside to just stop and look at everything around me. Take it in, enjoy it and pull it all close. I actually believe that it may just be what I need to do so that I can continue to grow as a photographer an artist and a person....


Time to relax, take my shoes off and stay a while...